SuperSolid Plus is an EPA registered liquid medical waste treatment technology that combines all of the safety benefits of our original SafeSorb solidifier with a powerful Treatment Technology to further reduce the risk of exposure to dangerous bloodborne pathogens.
Learn More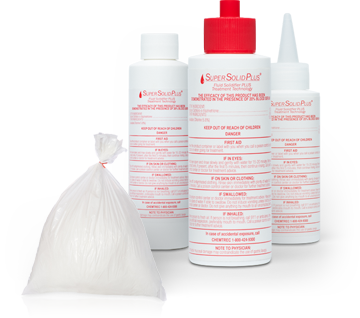 SafeSorb is the premier solidifier of liquid medical waste. It allows healthcare personnel to solidify waste without compromising the integrity of the closed-suction system, for increased safety, convenience and accuracy.
Learn More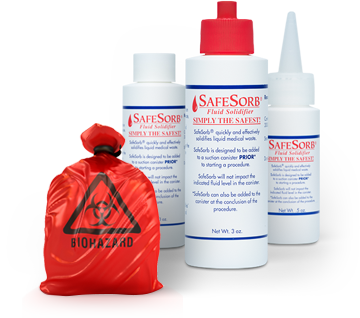 Site Map
Can't find what you're looking for?
Use the Site Map below, or get in touch to learn more about our company or products.